Top 10 Credit Cards
in Malaysia by iMoney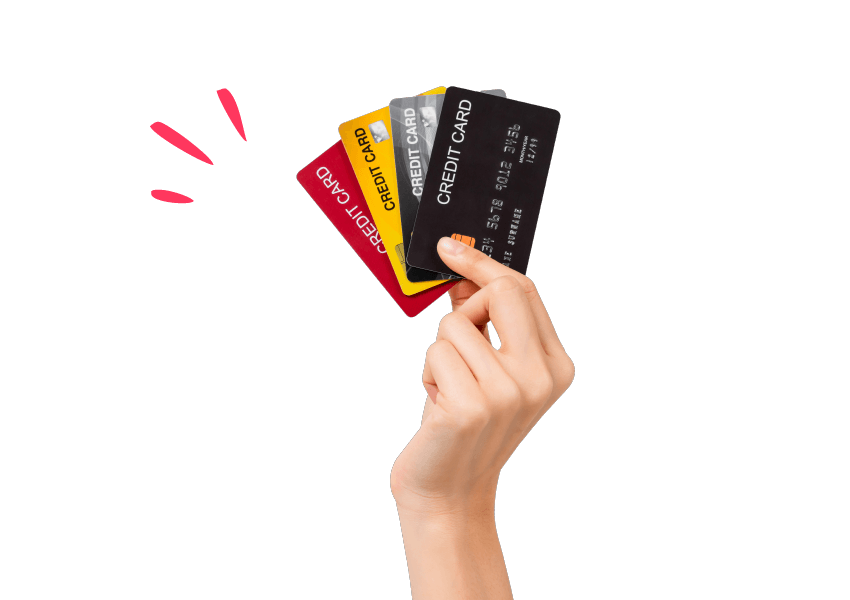 You are viewing the Top 10 Credit Cards in Malaysia ranked by iMoney.
Last updated on 20 June 2021
#1
Limited Offer
Stand a chance to get up to RM2280 CashBack*
* Terms and conditions apply
#2
Get up to 8% cashback everyday on your  petrol, groceries & e-Wallet spending! 
#3
Limited Offer
Up to RM900 Cashback* and 8x Bonus Points
* Terms and conditions apply
#4
Limited Offer
Be rewarded with up to 30% Cash Back*
* Terms and conditions apply
#5
Welcome offer: 5,000 Shopee Coins!
Additionally Apply Online with iMoney & get cashback of up to RM100
#6
5% cashback on all weekend transactions and up to 5x TreatPoints from local and overseas spending
#7
Up to 8x Reward Points from overseas spend, up to 5x Reward points for local mall shopping spend with complimentary Plaza Premium Lounge Access
#8
Earn up to 8x TreatsPoints from petrol spending at PETRONAS and groceries
#9
5% cashback on petrol and grocery spend
#10
Enjoy up to 3% unlimited cashback on all retail spending without any restriction!
Last updated: Nov 22, 2021
Other Credit Card categories
Prefer to talk to our customer care agents?
How do you apply
for a credit card online?
Step 1
Use our Credit Card Smart Search to find a list of cards that fits your needs! Choose the one you are interested in.
Step 2
Once you fill in your contact details, we will call you to help you apply!
Read more
about Credit Card