Best Robo Advisors in Malaysia
Compare and find the right one for you.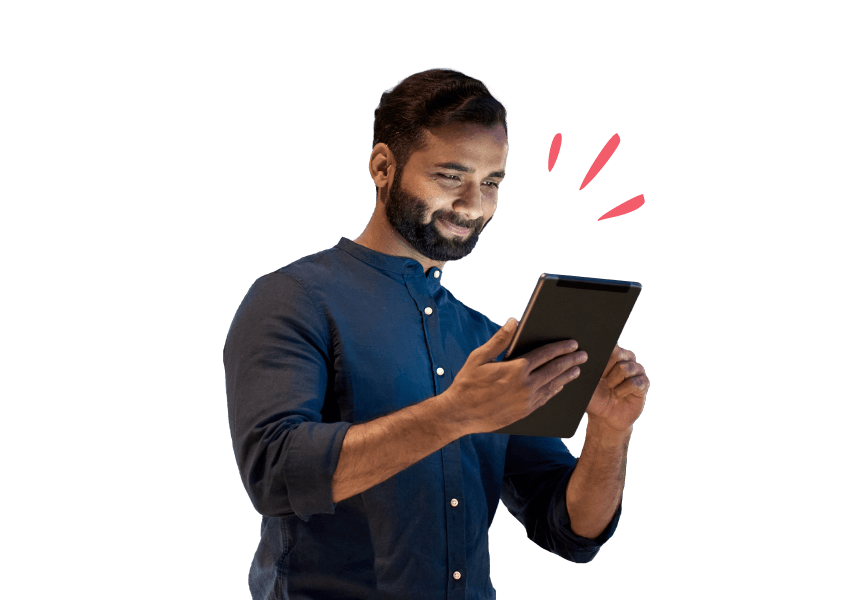 We found 6 online investment(s) for you!
iMoney Exclusive

StashAway
Get 50% off your management fees (from 0.75% to 0.375%) for 6 months for the first RM100,000 you invest!
Min. Start

RM

0
Platforms
Automatically set up portfolios based on your risk profile and financial goals. Start investing in low-cost, globally diversified ETFs and let StashAway's proprietary algorithm adjust your portfolios in reaction to market conditions.

Platforms
Annual Fee

RM1.50 or 0.025% a month
Invest your spare change from everyday purchases! Automatically round up your purchases (if you opt in) and invest the difference in local ASN unit trusts.

Wahed Invest
Min. Start

RM

0
Platforms
Create goal-based portfolios on this online Halal investment platform and invest in Malaysian, US stocks through ETFs, and sukuk unit trusts.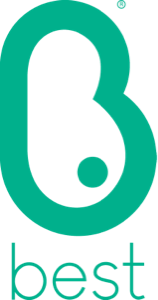 BEST Invest
Min. Start

RM

10
Platforms
Put your money in unit trusts that invest in globally diversified equity funds, sukuk and money market funds. All portfolios are also Shariah-compliant with focus on sustainable investing.

Platforms
Automatically set up portfolios, with the freedom to change the allocation of the income, growth and inflation-hedged asset classes while you invest in low-cost, globally diversified ETFs.

Platforms
Malaysia's first homegrown robo advisor allows you to invest in low-cost, globally diversified ETFs. Set up portfolios based on specific goals and your risk profile.
Last updated: Oct 12, 2021
Read more
about Online Investment
FAQs
Robo Advisors in Malaysia
The first robo advisor launched in Malaysia in 2018 although they've been around since 2008.
If you've been putting off investing because you find it scary, and if you value convenience over everything else, then a robo advisor could be what you need. Here's what you should know to get started.
A robo advisor is a digital investment platform which uses algorithms to create an investment portfolio for you based on your investing goals and risk tolerance with little or no human supervision.

A robo advisor automatically select investments, allocate and re-balance your portfolio based on your risk preferences and financial goals.

It then invests your money in exchange-traded funds (ETFs), which are groups of stocks, bonds or other investments. How your money is invested will differ based on the robo advisor platform you choose.

Generally, robo advisors have a lower entry requirement for investment compared to types of investments. Many of them have a minimal or zero initial investment requirement to get started.

There are no one-size that fits all investors. To choose which robo advisor has the best returns for you, you must first decide on your investing preferences.

Do you want to invest only in Shariah-compliant funds, or focus on global ETFs? Visit each platform's website as listed above to find out more before making your decision.

Most robo advisors charge fees according to your portfolio size – the larger your portfolio, the less fees you pay. You should also watch out for the fees tied to the underlying investments that make up your portfolio.

BEST Invest, Raiz and Wahed Invest invest in unit trust funds, generally have higher fees. MyTHEO, Akru and StashAway invest in ETFs, which have lower fees.

Advantages:

Low fees. Robo advisors charge management fees that are typically below 1% a year.
Convenience. You can construct a complete portfolio with much less money, without having to manually calculate how much of each security you need to buy or rebalance your portfolio yourself.
Avoid emotion-based investing. It uses algorithms to respond to market conditions. With a robo advisor, you can take a ringgit cost averaging approach by investing a fixed amount every month, avoiding emotion-driven impulses to buy and sell based on market sentiment.
Passive investing. If you're not comfortable making investment decisions on your own, or you don't want to (or can't) spend a lot of time researching, and rebalancing your portfolio, then robo advisors could be a good alternative.

Disadvantages:

Not transparent. If you're a savvy investor, you may want to know the specific criteria a robo advisor uses to invest, or how a robo advisor chooses to rebalance your portfolio. However, this information is not always made available.
Not personalised. Robo advisors allow you to set certain things like your risk profile or investing goals, but that's about it. You generally can't fine-tune the investment methodology, choose (or exclude) individual investments in your portfolio or adjust your exposure towards certain geographical regions.