Best Auto/Car Insurance
Get the best safe and affordable car insurance plans.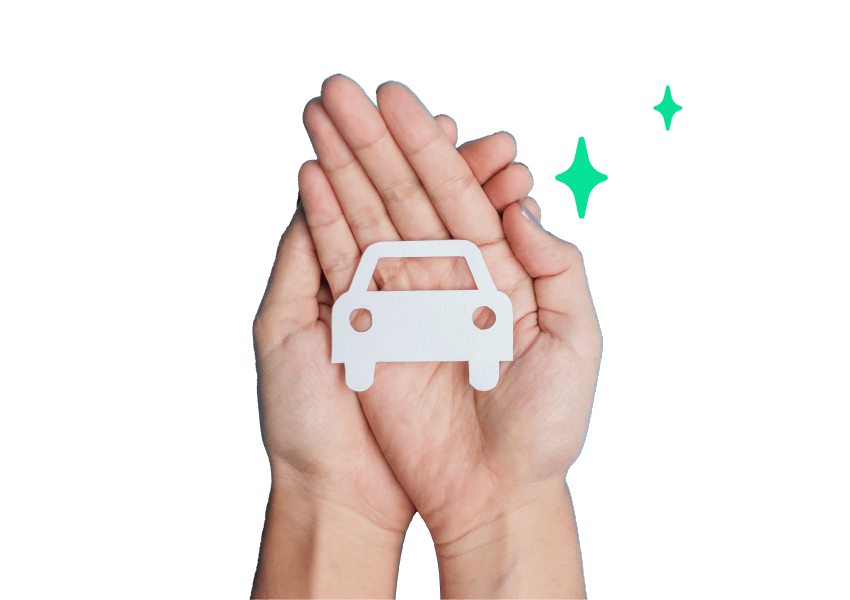 We found 19 car insurance(s) for you!
Last updated: Dec 4, 2023
Read more
about Car Insurance
FAQs
What Is Car Insurance?
Car insurance is a type of financial protection that compensates you if anything happens to your car. In Malaysia, every vehicle must be covered by an insurance policy before it is given a road tax and allowed to be driven on public roads.
Car insurance works by helping cover a certain amount of costs (up to your coverage value) for repairing your car in the case that you have an accident or something happens to your car. In exchange for this coverage you pay an annual fee to your provider.

You will normally be offered car insurance when you first buy a car. However, there are a number of other insurance providers available if you wish to change your provider. Check out our friendly car insurance tool to help you find the coverage that you need.

Yes, you can. Insurance providers now offer their services through the internet. If you're not sure where to start, check out our friendly car insurance tool.

It depends on how you want to protect yourself from anything that happens to you. It is always better for you to have comprehensive coverage because it also protects your own vehicle, instead of only protecting you from damage to other people's cars.

| Coverage | Comprehensive Cover | Third Party Cover |
| --- | --- | --- |
| Loss or damage to your own vehicle due to accident, fire and theft | ✔ | ✘ |
| Third-party death or bodily injury | ✔ | ✔ |
| Third-party property damage or loss | ✔ | ✔ |

You should also note that neither of these types of insurance covers all situations. Insurance companies will insure your windscreen and provide protection against natural disasters separately.

The easiest way to change your insurance provider is simply to sign up with a new one when your existing policy is about to end. You can also buy a new car insurance policy from a new provider at any time by contacting their agents or through one of the many online options

Yes, many providers will allow you to transfer your car insurance policy to a new owner if you sell your car (or give it away). However, take note that your no-claim bonus (NCB) cannot be transferred to a new owner.

All car insurance providers will provide you a quote for free. Contact one of their agents to find out more.

Car insurance rates are not normally published. However, you can get an idea of how much it will cost based on the engine capacity of your car and what kind of coverage you want. You can also contact one of our iMoney representatives for a preliminary quote on your insurance.

To make a car insurance claim, you will need to directly call your provider and inform them of what has happened to your car. You will also need to make a police report and obtain a copy of the report. For a full list of how to go about making this claim, visit our learning centre.

Yes, your insurance provider can deny a claim if the cause of the damage is not covered by your policy. The following are the reasons:

1. You were the cause of the damage but only have third party coverage
2. You were not insured against the type of damage done (such as flooding or landslides)
3. The part of your car damaged was not covered by the policy.