Public Bank Credit Cards
Public Bank offers great cash back of up to RM388 for most of their cards. The Public Bank Executive Card offers an attractive balance transfer of 0% interest rate in 6 months. Compare all Public Bank credit cards and apply online today.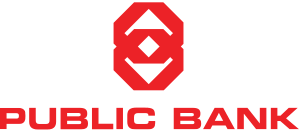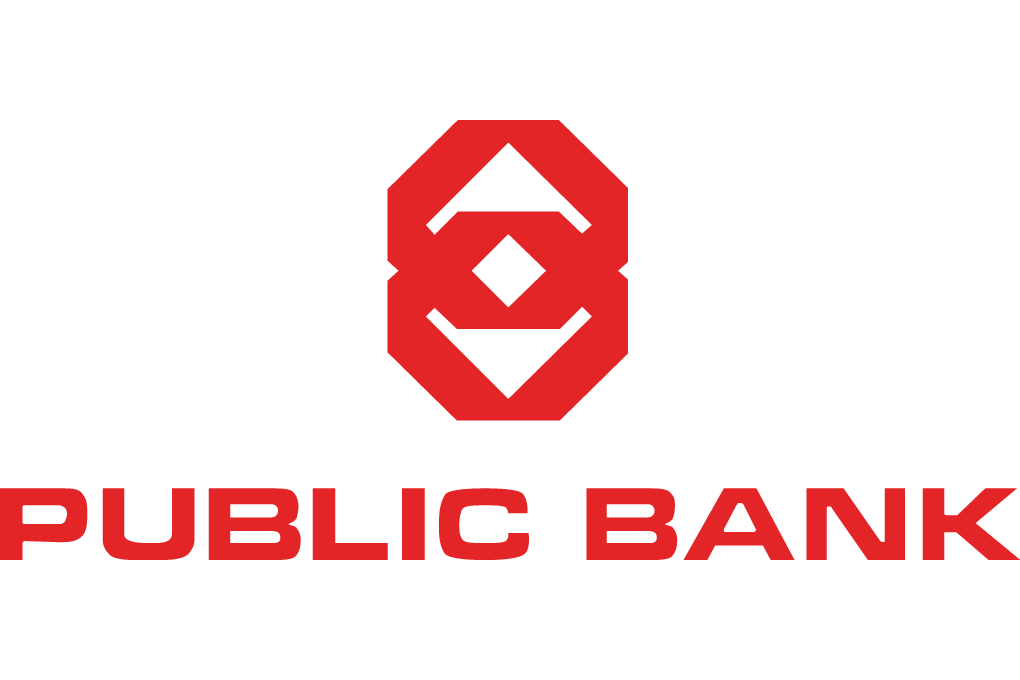 We found 5 credit card(s) for you!
Here's some popular credit cards for your reference!
Last updated: Sep 11, 2023
If you're not sure which credit card is right for you, we can help!
Balance Transfer
to any Public Bank credit cards
3 months
Interest Rate

1% p.a.

Min. Transfer Amount

RM500.00

One-time Upfront fee

0
Recommended
6 months
Interest Rate

0% p.a.

Min. Transfer Amount

RM6,000.00

One-time Upfront fee

0
12 months
Interest Rate

2.5% p.a.

Min. Transfer Amount

RM1,000.00

One-time Upfront fee

0
24 months
Interest Rate

5% p.a.

Min. Transfer Amount

RM3,000.00

One-time Upfront fee

0
Other Credit Card categories
Prefer to talk to our customer care agents?
How do you apply
for a credit card online?
Step 1
Use our Credit Card Smart Search to find a list of cards that fits your needs! Choose the one you are interested in.
Step 2
Once you fill in your contact details, we will call you to help you apply!
Read more
about Credit Card
FAQs
Why get a Public Bank credit card?
Apply for a credit card from Public Bank (PB) to get access to attractive cash back programmes, e-commerce purchase protection, discounts for will and wasiat writing services and travel insurance coverage.Find the right PB credit card that suits your everyday needs here.
Available for selected PB credit cards, get unlimited Cash MegaBonus of 0.1% on both local and overseas retail purchases! The Cash MegaBonus earned will be credited monthly to the cardholder's account. There is no minimum qualifying criteria and no restriction on the usage of the Cash MegaBonus either.

Public Bank also offers shariah-compliant credit cards that offer unlimited Hibah Performance Bonus of 0.1% on both local and overseas retail purchases. These cards come with non-compounding monthly charges and management fees and are available for both Visa and Mastercard.

Whether you are a foodie or a golf lover, there are Public Bank credit cards for every income level and lifestyle. Public Bank offers cards from Visa and Mastercard, allowing you to choose your preferred payment network.

You can compare credit cards with various benefits and apply for a credit card that fits your lifestyle. For example, Platinum Mastercard rewards you with VIP points to redeem household items, gadgets, and so on!

Meanwhile, high-spenders will appreciate the VIP points system to redeem exclusive rewards. With a Public Bank Credit Card, earn 1 VIP point for every Ringgit spent, and use it to redeem exclusive rewards and deals via the PBB Mailer online portal. Redeem exciting rewards like gadgets and home appliances with the VIP points you earn from your shopping and spending.

Bear in mind that VIP points will expire in 3 years

Even if you are a fresh graduate who just started working or have a lower income, you can consider the Public Bank Visa Classic Credit Card. With only RM2,000 minimum monthly income requirement and a low annual fee of RM75.00, anyone can easily qualify for a Public Bank Credit Card.

When you compare credit cards in Malaysia, PB cards can offer you the right card to suit your lifestyle right now.

Simply apply online with iMoney. Select the credit card you want and fill in your contact details in the form provided. Our representative will contact you to guide you through the application process.